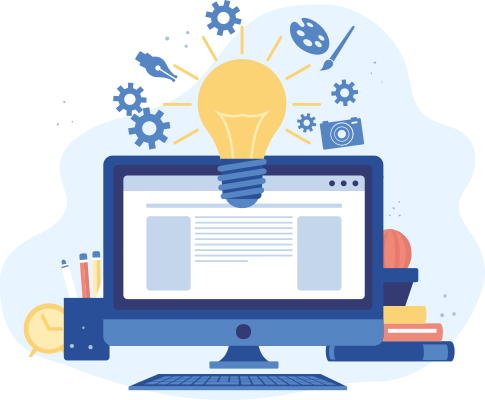 About Mat Consultants
We are full-fledged customized Software & Mobile Apps. Development company, we build best apps. web portals, digital products, digital experience for our customers fully based on their innovative ideas we also help our customers to grow their business with our digital marketing services.
We have been serving Start Up's Individuals and MSME all across the globe for their Web development services, Mobile Apps development, Creative solutions & customized software development since 2013 and what's more, constantly prepared for new opportunities whenever.
Mat-Consultants are committed for best solution for Websites, mobile applications, SaaS portals that connects online and offline experiences. We always pick emerging & open-source technology, best code practices and development methods and leverage analytics to help you to grow your business.
We follow a holistic & integrated approach for each of our project. We give personalized care and attention to all of our clients coupled with powerful technical expertise and innovative approach.
We are small, smart, and always approach above and beyond for our clients. Clear communication 24 /7 availability and proactive approach for problem-solving are what we are known for.
What makes us different? Our work, our passion and our people.