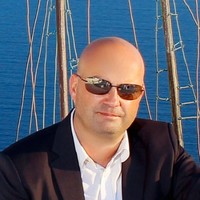 MAT Consultants has been a valuable partner in building an App to support our business. They have proven that they understand our requirements and have built an App that meets our expectations. In their work they have shown proof of excellent professional technical, functional and communication skills. This has led to the decision to proceed with the building of a new App with MAT Consultants.
Koen Dumez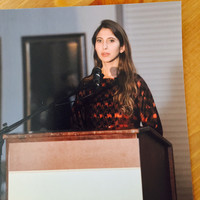 We've been working with mat consultants  for a while now and can say they are reliable , trust worthy and efficient .
Michal Levine - Manager at Vero Laboratories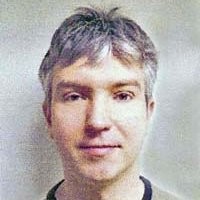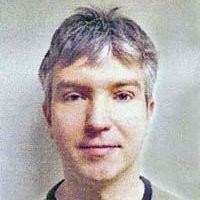 After 3 years of utilizing the services of MAT Consultants I can state that in comparison to most of the other outsourcing firm I have done business with, MAT Consultants excels in three areas: Technical capability, support system and delivery mechanism.
Mr. Jonas Ingi Ragnarsson, Reykjavik
It has been a pleasure to work with MAT Consultants for over a year now. They are always quick in responding and are excellent web coding masters. I would recommend them to everyone
Asher Burke